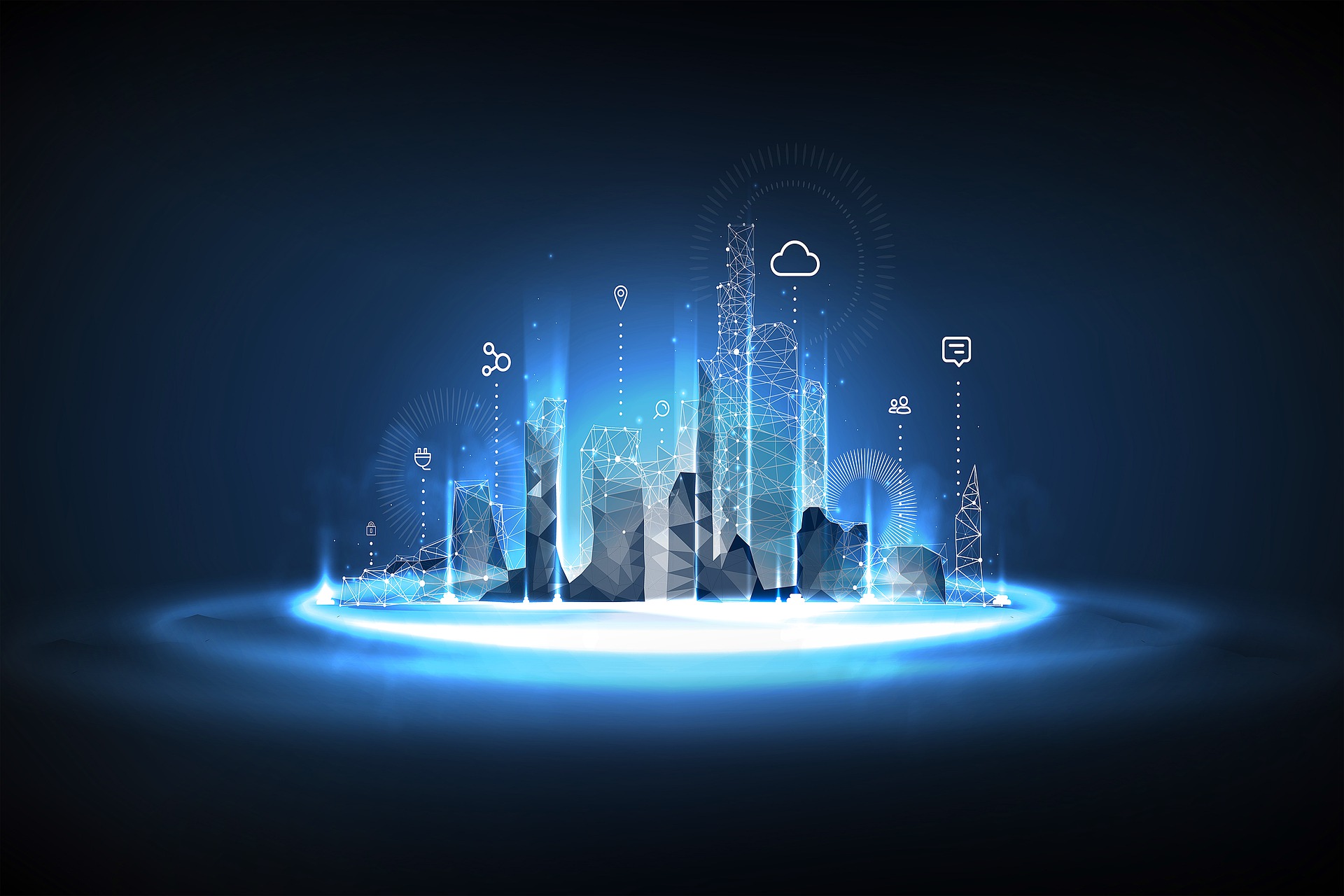 Welcome to Congo Cloud Computer, where technology meets innovation, and IT solutions power businesses to reach new heights. We are your trusted partner in navigating the ever-evolving digital landscape.
Our Mission
Our mission is simple: to be at the forefront of technological advancements and provide our clients with tailored IT solutions that propel their businesses forward. We strive to make technology accessible, understandable, and beneficial for organizations of all sizes.
What Sets Us Apart
Expertise

: Our team consists of seasoned professionals with a deep understanding of cloud computing, technology trends, and IT solutions. We bring years of hands-on experience to every project.

Innovation

: We are committed to innovation, constantly seeking new ways to leverage technology for the benefit of our clients. We stay ahead of the curve so that you can too.

Client-Centric Approach

: Your success is our priority. We take the time to understand your unique needs and tailor solutions that fit your business like a glove.
Get in Touch
Ready to embark on a tech journey with Congo Cloud Computer? We look forward to partnering with you. Contact us at contact@congocloudcomputer.comtoday to explore how we can help you achieve your tech goals.